How do the voices sound?
IcanRead uses a voice generated by artificial intelligence. It sounds exactly as a real person. That improves comprehension for the listener.
Click below to listen to a sample.
English (American)

English (British)

English (South African)

English (Austrailian)

Afrikaans

Zulu

Swedish

Dutch

Norwegian

Danish

Arabic (Arab Emirates)

French

Chinese (Mandarin)

German

Spanish

Finish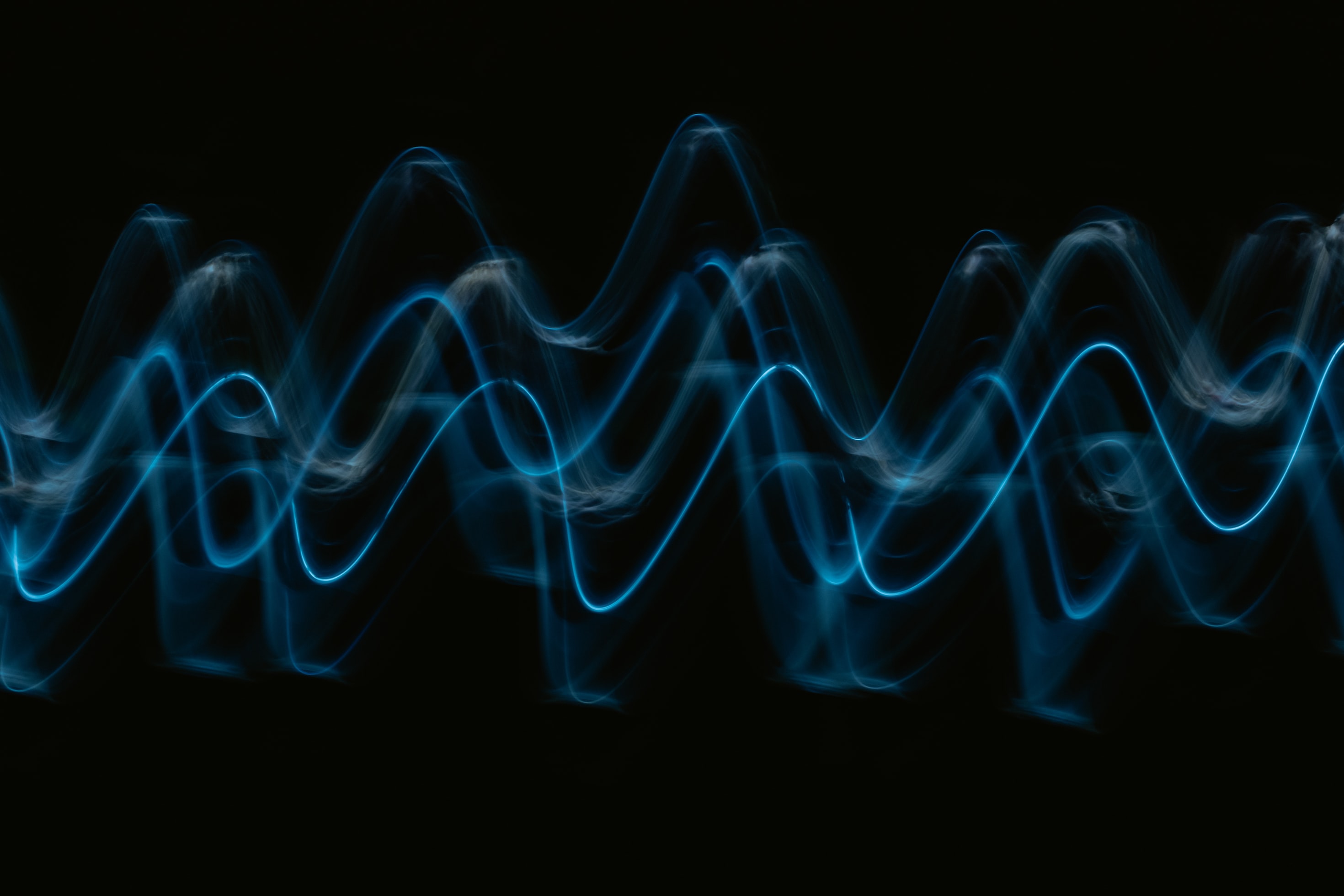 How does it work?
IcanRead reads any text aloud, no matter if its in a book or on a screen, typed or handwriting.
The app works on any mobile phone.
The app has two modes, tripod- and handheld-mode.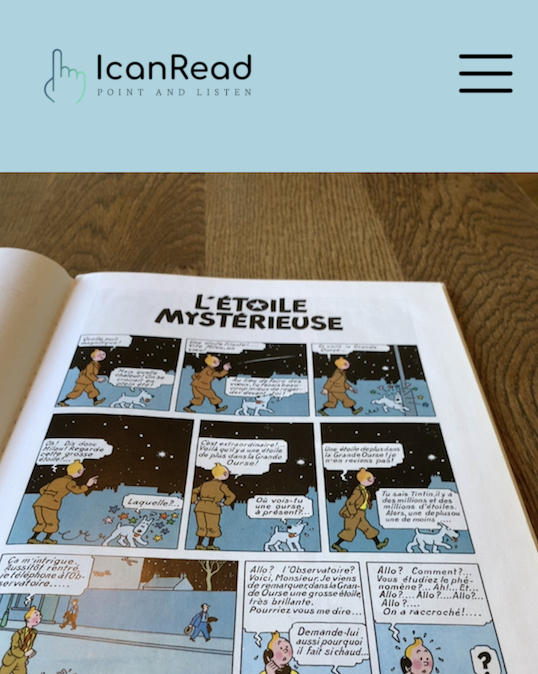 The Tripod Mode
The tripod mode is great for when you want to focus on learning and understanding the text.
✓
Put the phone in a tripod
✓
The camera sees your book and the text in it.
✓
When you want to listen, you point at the text in the book.
✓
The app will read the text aloud for you.
The app uses advanced AI to recognize your finger and to see exactly where you point. This mode is perfect for when you study and don't want to be distracted by your phone.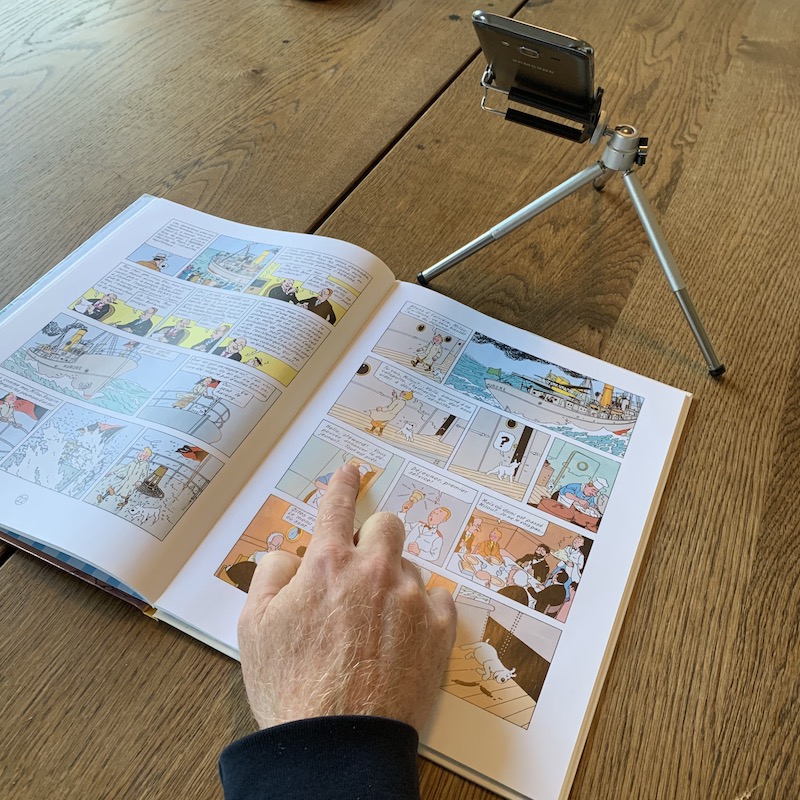 The Handheld Mode
Handheld mode is easy to get started with and is a very quick way of listening to any text. Point your phone at the text, tap and listen when the app reads the text aloud.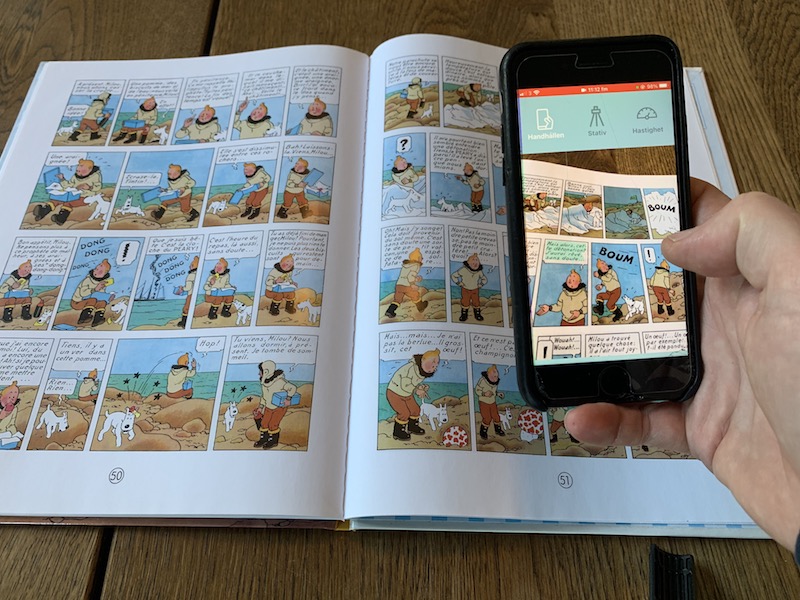 The Screen Mode
When you have installed IcanRead on your computer you can read any text on your screen. Point the mouse to any text, press Ctrl+I and listen. It works in all other applications such as Outlook, Word, Chrome, Safari etc.
To install, click here.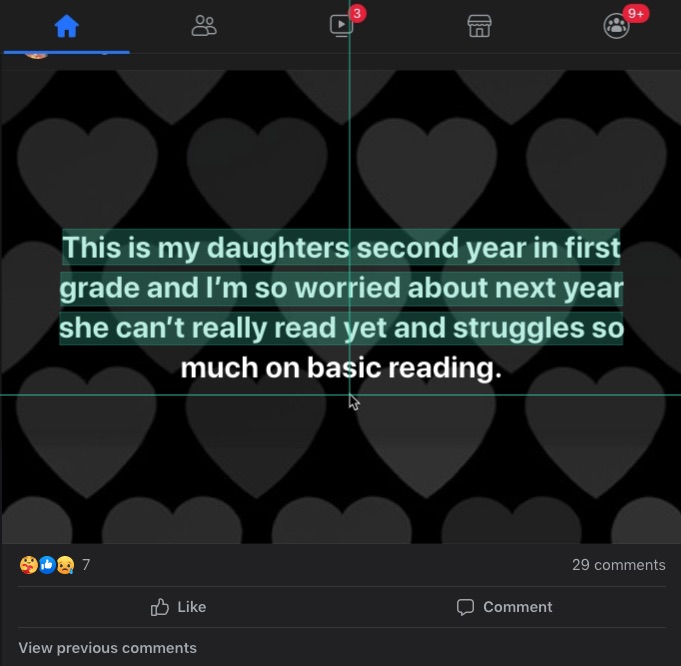 What languages does it read?
IcanRead supports a large number of languages:
Afrikaans
Arabic
Bengali
Bulgarian
Catalan
Croatian
Czech
Danish
Dutch
English
Estonian
Filipino
Finnish
French
German
Greek
Gujarati
Hebrew
Hindi
Hungarian
Icelandic
Indonesian
Irish
Italian
Japanese
Kannada
Korean
Lithuanian
Latvian
Malayalam
Malay
Maltese
Mandarin
Marathi
Norwegian
Persian
Polish
Portuguese
Romanian
Russian
Slovak
Slovenian
Somali
Spanish
Swedish
Tamil
Telugu
Thai
Turkish
Ukrainian
Urdu
Vietnamese
Zulu
And more coming...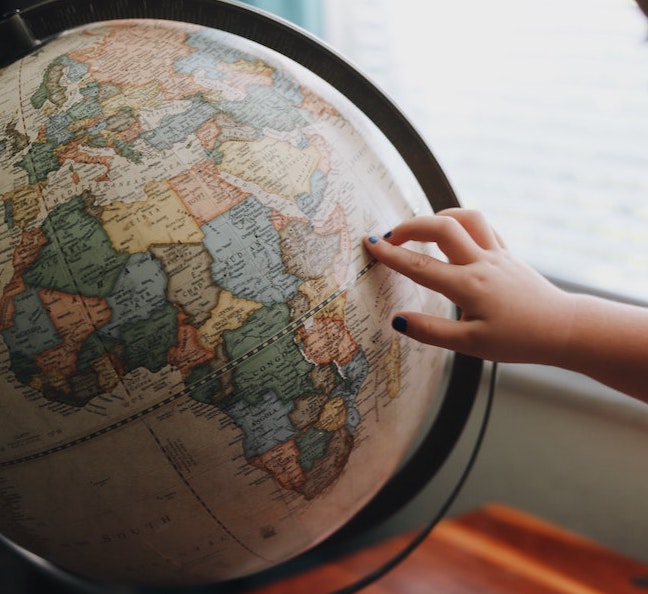 The story behind IcanRead
As a parent of a dyslexic son I help him a lot by reading for him. He quickly gets tired from reading and he has trouble taking in the subject. But the truth is that I can't be there for him all the time. Thats why I developed IcanRead. Whenever my son is struggling with a text, he can use the app. I feel proud to give him the same opportunities to learn as anyone else.

Now I'm excited to share this app with the world. I want as many families as possible to have this chance of leveling the playing field.
Adam, founder of IcanRead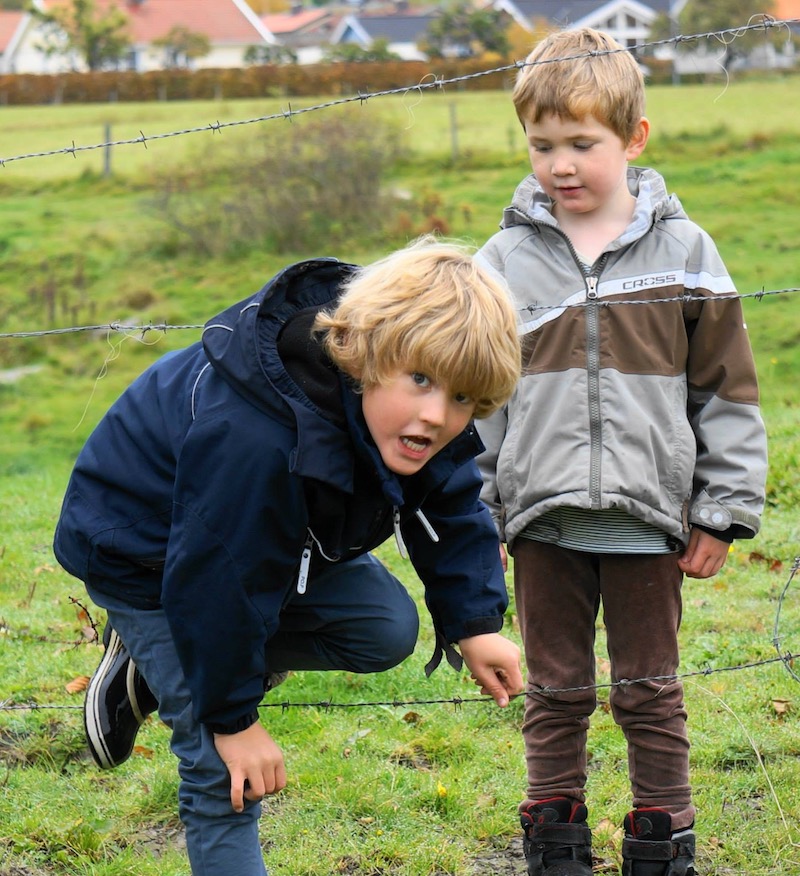 IcanRead is now available
You can try the app for free for 10 days and see the blaze in your child's eyes when they realize how easy it is to POINT AND LISTEN.